The Or­ga­ni­za­tion Of Visually Impaired Craftmen
The Organization of Visually Impaired Craftmen enhances the tradition of making by hands and handycraft among visually impaired people. The goal of organization is create opportunities to learn to use hands and that way improve abilities to function independently. The activities also improves mental health. Our organization takes care of the rights of everyone, who is interested in handycraft.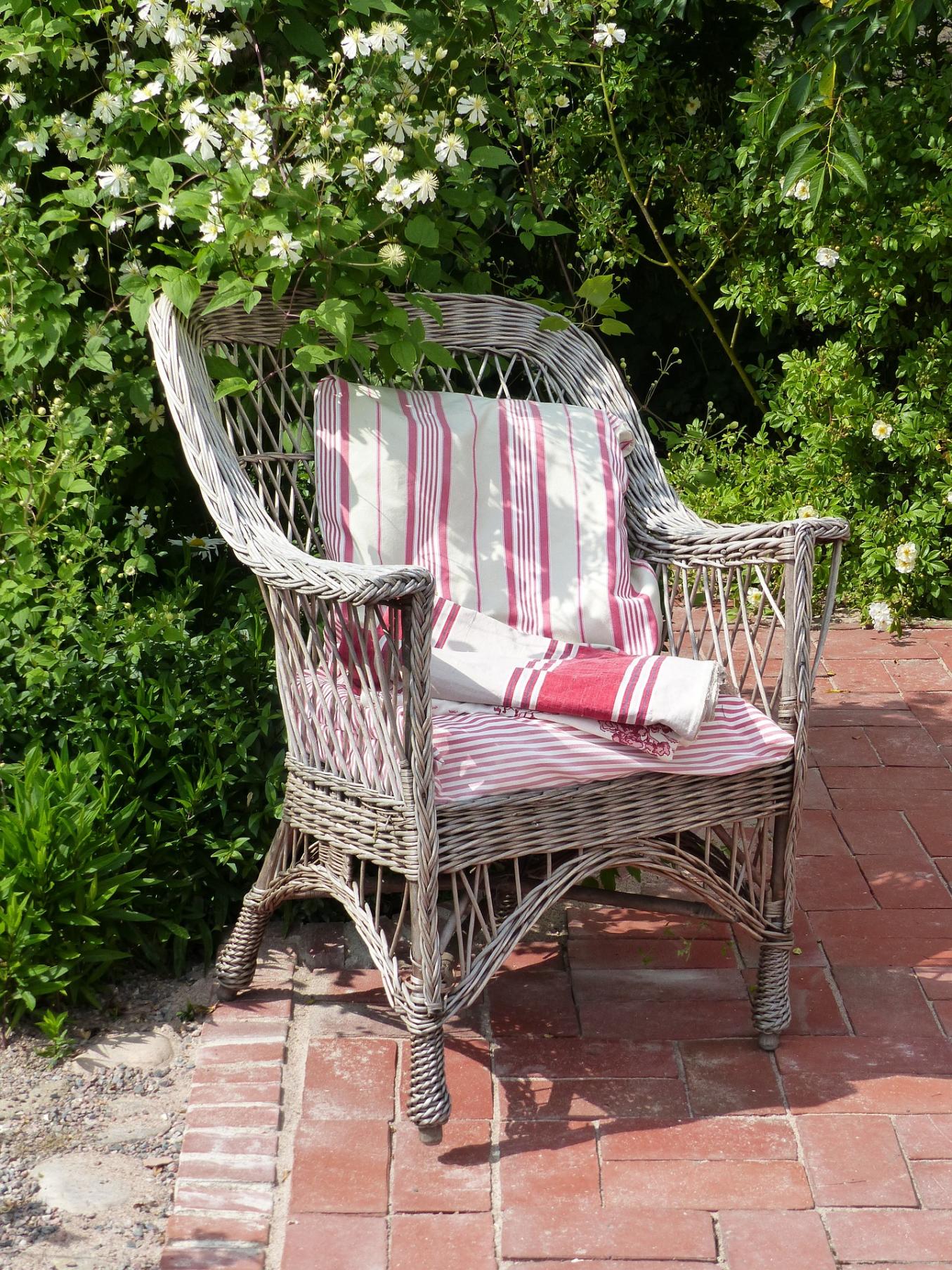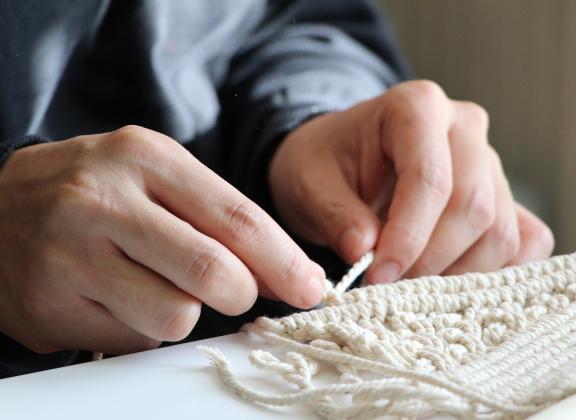 We arrange different kinds of handycraft courses to visually impaired people in Finland in so-operation with our district organizations of Federation Of Visually Impaired. We also educate other visually impaired people to teach handycraft to visually impaired people.
In future we shall add more information in English.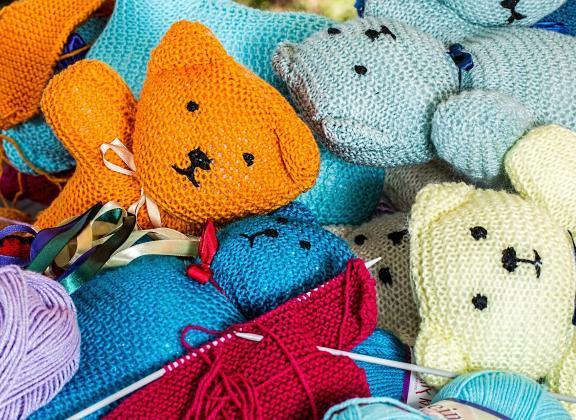 Tietoa koultustapahtumista sekä alueyhdistysten järjestämistä käsityökursseista
Yhdistyksen 90-vuotiseen historiaan voi tutustua Näkövammaiset ja Käsityöt -kirjoista.